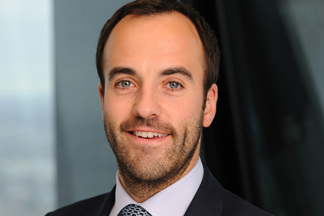 London
The Leadenhall Building
122 Leadenhall Street,
London, EC3V 4AB, UK
About Trevor Heyburn
Trevor joined Sirius International in 2003 as an Underwriting Assistant for its Accident & Health team, gaining experience across all classes of Accident & Health business including Direct, Facultative and Treaty Excess of Loss. Trevor joined Brit Global Specialty in August 2013 as an Assistant Underwriter to broaden his Accident & Health knowledge, exposure in the Lloyd's marketplace and contribute to the underwriting and development of the A&H account. Trevor is a qualified member of the CII is ACII qualified and was promoted to Class Underwriter in April 2020.