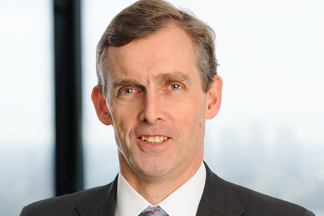 London
The Leadenhall Building
122 Leadenhall Street,
London, EC3V 4AB, UK
About Simon Bird
Simon Bird commenced his career with Sun Alliance (now RSA) in 1983, after graduating with a degree in German with French and Economics. In 1986 he joined Munich Re's London branch, leaving in 1989 to further his career at The Victory. Following its takeover by NRG, he joined Eagle Star as Casualty Treaty Underwriter in 1991. In 1997 he left to become Underwriting Director for HIH's UK branch. He joined Brit Global Specialty in 2000 (then as part of WNM 250) as Casualty Treaty Underwriter to commence the Casualty Reinsurance portfolio there – a book now generating an annual volume of $190m, over half of which is led by Brit. In 2019 he was appointed Group Executive Underwriter and Active Underwriter of Syndicate 2988. Simon sits on the Group's Underwriting, Outwards Reinsurance and Reinsurance Security Committees and is extensively involved in underwriting peer review. He is a Fellow of the Chartered Insurance Institute.