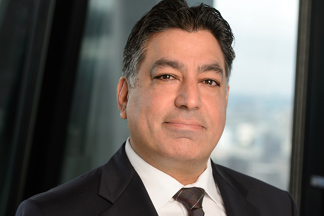 London
The Leadenhall Building
122 Leadenhall Street,
London, EC3V 4AB, UK
About Sheel Sawhney
Sheel Sawhney is Group Head of Claims and Operations, with responsibility for delivery of Brit's global claim services, operational performance and resilience.  Sheel has led many of the market-leading claims and operational innovations at Brit, and is the Executive Sponsor for the Future of Lloyd's Claims transformation programme.  Sheel is also a member of the Lloyd's Market Association Claims Committee (LMACC), and has over 25 years of experience in the sector having worked at AIG, Travelers and Alea Group.