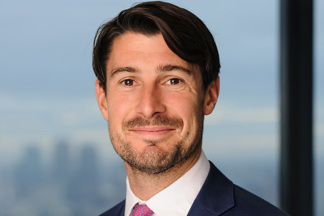 London
The Leadenhall Building
122 Leadenhall Street,
London, EC3V 4AB, UK
About Russell Kennedy
After graduating in 2003 from the University of Manchester with an honours degree in History and Economics, Russell joined Brit on the Graduate Scheme. After placements in the International Property Direct and Treaty divisions Russell finally settled in the War & Terrorism team in July 2006, where he progressed to the role of Class Underwriter. In November 2014 Russell was promoted to the role of Divisional Director, responsible for the strategic development of Open Market Property, Political and Credit Risks and Terrorism accounts. Since January 2019 Russell has been the Managing Director of the expanded property division which now includes the Private Clients and Specie classes.