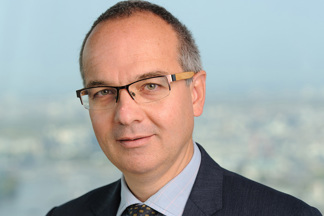 London
The Leadenhall Building
122 Leadenhall Street,
London, EC3V 4AB, UK
About Marko Ninkovic
Marko cut his teeth working in the litigation department of a law firm in Sydney, Australia, where he represented a number of major international insurers as well as a variety of clients in the transport industry. In his career spanning more than 20 years, as well as practicing law, he has worked in the claims department of a major international broker and for global insurers, prior to joining Brit in June 2014. He is admitted as a Solicitor in England & Wales as well as New South Wales in Australia. He has developed a particular expertise in handling contentious claims in common law jurisdictions, including managing the defense of Fortune 500 companies.