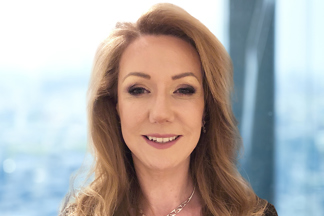 London
The Leadenhall Building
122 Leadenhall Street,
London, EC3V 4AB, UK
About Lorraine Denny
Lorraine serves on the Board of Brit Group Services Ltd, the Group Executive Committee and the US Executive Management Committee. Her responsibilities include Marketing, ESG, Human Resources, Media relations, Branding, Communications, and Premises Management for the Group. She has previously held a number of senior positions in both the Investment Banking and Insurance sectors. She has a wealth of strategic HR and business experience within the international financial services industry.