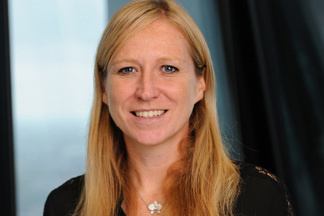 London
The Leadenhall Building
122 Leadenhall Street,
London, EC3V 4AB, UK
About Joy Ferneyhough
Joy joined the Brit group in July 2013 as Head of Strategy, having spent 15 years as an equity analyst in the European insurance sector. Joy's capital markets background and knowledge was invaluable through the IPO process and the sale to Fairfax. In 2017 Joy broadened her role to include oversight of broker relations and business development with Brit's key broking partners. In April 2018 Joy was appointed Chief Experience Officer. This role includes Broker Management, Business Development, Innovation, liaison with Fairfax as Brit looks to maximise the overall stakeholder experience. Internally, Joy's focus will be on building relationships across the Group to support the underwriting business and working closely with the CUO to drive our underwriting performance.