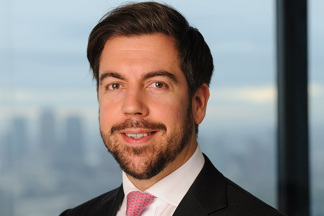 London
The Leadenhall Building
122 Leadenhall Street,
London, EC3V 4AB, UK
About James Nevitt
After graduating in 2007 from Loughborough University with an honours degree in Industrial design and Technology, James joined the US binding authority team at Brit as a catastrophe modelling analyst. After 12 months James moved across to the Political Violence underwriting team and currently holds the position of Class underwriter. James is responsible for underwriting the book, strategic development and the management of the portfolio.