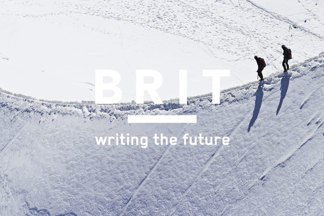 London
The Leadenhall Building
122 Leadenhall Street,
London, EC3V 4AB, UK
About Gordon Campbell
Gordon Campbell has been involved in public life for 32 years from 1984-2016.He was Canada's High Commissioner to the United Kingdom and Northern Ireland (2011-2016). He also served on the Commonwealth Board of Governors and as Canada's special envoy to the Ismaili Imamat. Prior to being High Commissioner, Gordon Campbell served as British Columbia's 34th Premier. He was the 40th Mayor of Vancouver from 1986-1993.