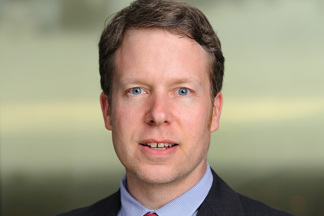 London
The Leadenhall Building
122 Leadenhall Street,
London, EC3V 4AB, UK
About Gavin Wells
Gavin started in Insurance in 2003, handling claims within the London Insurance market. He joined Brit Insurance in February 2017, having previously spent seven years at another Lloyd's Syndicate as a Senior Claims adjuster primarily focused on Cyber, Professional lines and Financial services claims. He previously held Claims positions which provide him experience and insight into LIRMA market claims handling; Lloyd's market support services; and a practical knowledge of Lloyd's operational processes.  Gavin possesses practical claims handling experience, a customer focused outlook and a rich familiarity with US, UK, and various other international legal jurisdictions.