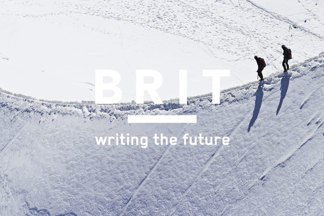 London
The Leadenhall Building
122 Leadenhall Street,
London, EC3V 4AB, UK
About Andrew Barnard
Mr Barnard is the President and Chief Operating Officer of the Fairfax Insurance Group, with responsibility for insurance and reinsurance operations throughout Fairfax Financial Holdings. Previously, Mr. Barnard served for 15 years as the Chief Executive Officer of OdysseyRe and its subsidiaries. Prior to joining OdysseyRe and Fairfax Financial Holdings in 1996, Mr. Barnard was the Chief Underwriting Officer at Transatlantic Reinsurance Company. He has over 35 years of experience in the property casualty industry, primarily in the reinsurance sector. He is a graduate of Clark University, with a B.A. in Political Science and International Relations received in 1977.