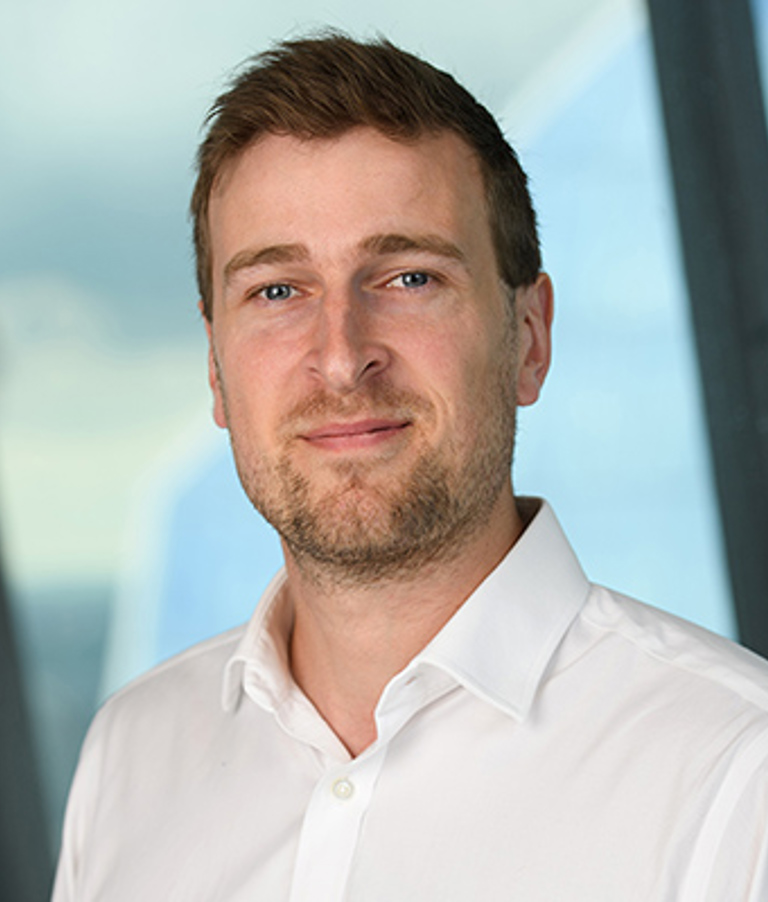 Don Gordon
"I spent some time working in Commercial Property underwriting team. I'm in the underwriting-facing part of actuarial, so I knew the teams well. We help them with class-specific analysis for pricing, reserving and planning. Prior to working in their team I'd spent a lot of my time on the pricing and strategy side of things, but not had any underwriting experience. 
I learnt a lot about all aspects of underwriting, such as negotiations, wordings, legal checks and compliance. The role allowed me to get stuck into negotiations and I even managed to secure a few great deals! There is a lot of thinking on your feet; balancing providing a service with securing the best terms. I came to understand how important strong relationships are and I showed the team the value of good data and analysis in how it can help drive sound underwriting decisions.
I returned to my actuarial role with new insight and enthusiasm and a better sense of collaboration between the two team.