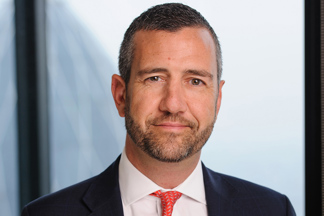 London
The Leadenhall Building
122 Leadenhall Street,
London, EC3V 4AB, UK
Tom has over 15 years of experience in the London insurance market. He joined Brit in 2013 and has held a number of underwriting and management roles from class underwriter to divisional director, more recently being promoted to Managing director of Specialty, crossing both Property and Casualty classes of business. Tom has spent a considerable amount of his time at Brit re-engineering underperforming segments of the business. Before joining Brit Tom spent more than eight years at ACE European Group where he occupied various roles including London casualty manager between 2009 and 2013. Prior to ACE European Group he worked at AIG. The early part of his career was spent as an engineering consultant.