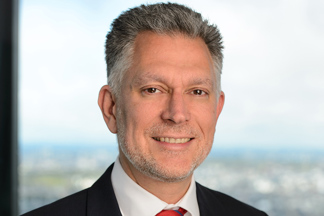 London
The Leadenhall Building
122 Leadenhall Street,
London, EC3V 4AB, UK
About Stephen Quinton
Stephen joined Brit in September 2018 with a remit to establish Brit as a lead market for K&R underwriting. He began his career in 1986. For the last 28 years he worked with Travelers Syndicate 5000. In 2007 he assumed the role of leading the Accident and Special Risk team. He has had a wide breadth of underwriting experience in various classes, combined with claims and outwards reinsurance roles undertaken in the early part of his career. In 2000 Stephen was tasked starting a new product line in K&R, growing that book to be one of the largest in Lloyd's. He has a deep understanding of the nature of K&R risks – and the requirements of crisis management partners to ensure all insured incidents are managed correctly.