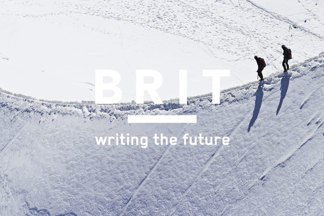 Glastonbury
628 Hebron Avenue, Suite 210,
Glastonbury, CT 06033, USA
About Michael Nanez
Prior to joining Brit Michael worked for insurance start-up Berkley Prime Transportation. Before that he was with Beazley, focusing on middle market UA operations, including Crime Liability, Management Liability and Healthcare Professional Liability. Michael holds a bachelor's degree in Marketing from Pace University.