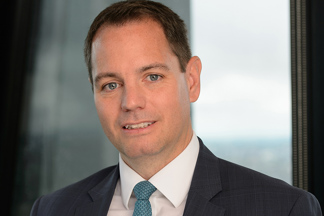 London
The Leadenhall Building
122 Leadenhall Street,
London, EC3V 4AB, UK
About Graeme Ivory
Graeme started his insurance career with ACE Europe in 2002, working across Multinational, UK and International Liability portfolios. He joined Zurich Global Energy as an Onshore/Offshore Liability Underwriter in 2009, before moving to Catlin 2003 Syndicate as Class Underwriter to establish a new energy liability portfolio. Graeme joined Brit in 2014 as a Senior Underwriter on the International Liability team, before being appointed as International Liability Class Underwriter in 2015. This role expanded his role to include the UK Liability portfolio in 2019.