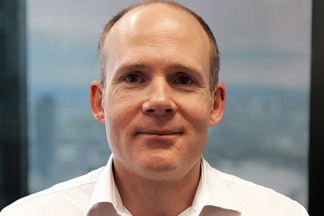 London
The Leadenhall Building
122 Leadenhall Street,
London, EC3V 4AB, UK
About Christiern Dart
Christiern joined Brit in August 2006 as an underwriter and then took on the position of Divisional Director for Property Facilities in 2010. In December 2014 he was promoted to Deputy Active Underwriter and in 2016 he was promoted to Chief Underwriting Officer for the Group. Prior to Brit he held a number of positions with insurance companies including Liberty Syndicates. Christiern is a Chartered member of the CII.